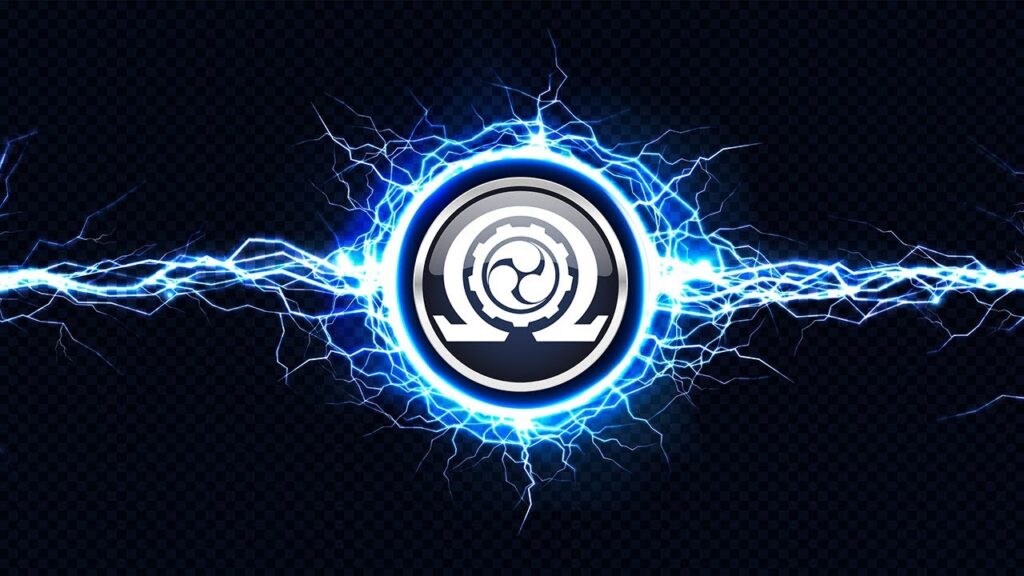 Adieu, Mechacon.
Made it back from Mechacon Omega. Reality's gonna hit real hard this week, isn't it?
One dosen't simply convey an event that caused a paradigm shift in a 30 second video clip. I'll gather my thoughts later.
I also have a great deal of thank yous to give, half of them I don't know half as well as I should like.
Don't be a stranger, now and…
See you, Space Cowboy.


Maybe you took a card of mine regarding R2? If so, you came to the right place! Check out the links below.: