Robotics, Animatronics and Replicas
Previous Next Adieu, Mechacon.The one that started it all!, Made it back from Mechacon Omega. Reality's gonna hit real hard this week, isn't it?One dosen't simply convey an event that…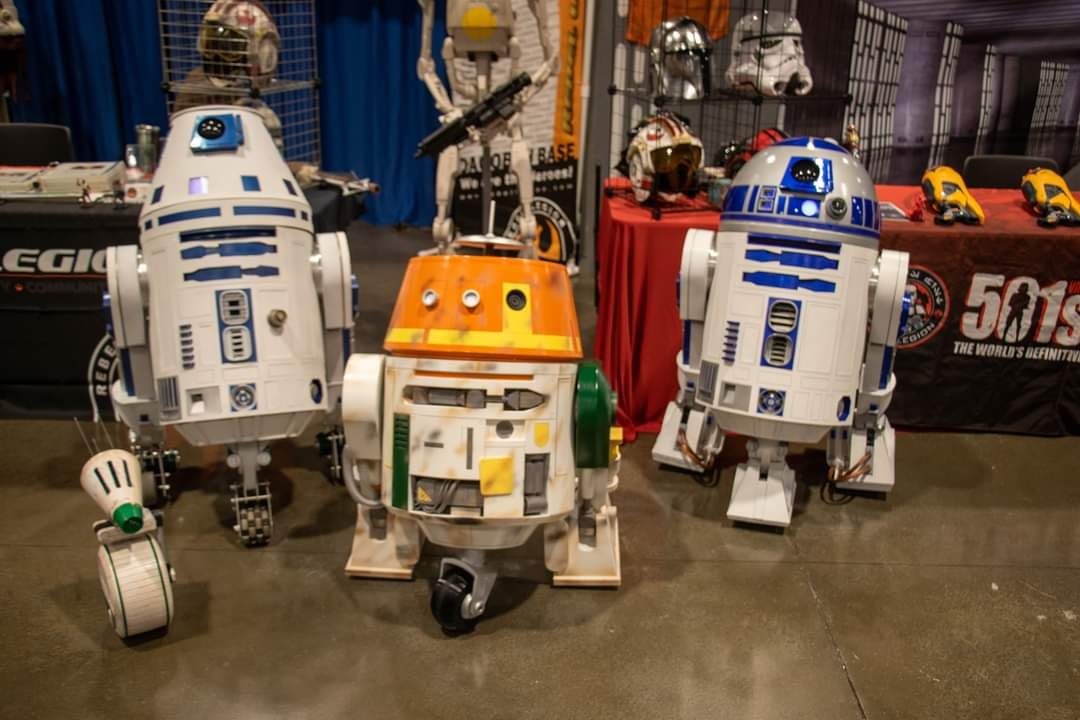 Previous Next First fully dressed convention with R2-D2. Trucked it all the way to Jackson for this one. I can't get over how well received R2 was here!
Previous Next Looks like the world is opening back up! Slowly but surely, at least. The 501st, Rebel Legion and South Central Droid Builders were invited to greet guest during…
The Animé in animétronics
Staring off as a contest entry on Instructables, GLaDOS was my first venture into animatronics.
Upon completion, I decided to bring her to Mechacon VIII in New Orleans.
There we won Platinum Choice Award and Best Skit.
To those who've helped along the way, thank you.